나노정보전자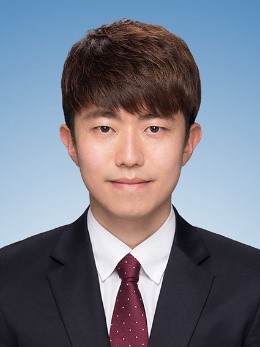 김형진 교수 인하대학교
■ Education
2017


Ph.D.

Electrical and Computer Engineering

Seoul National University

2012


M.S.

Electrical and Computer Engineering

Seoul National University

2010

B.S.
Electrical and Computer Engineering
Seoul National University

■ Professional Career
2020-Present

Assistant Professor
Department of Electronic Engineering
Inha University

2019-2020

Assistant Professor
Department of Electronic Engineering
Yeungnam University

2018-2019

Postdoctoral Researcher
University of California, Santa Barbara

Passively integrated memristive crossbar circuits and applications
Memristive devices integrated in a passive crossbar array architecture has been developed as emerging storage memory as well as weight-representing matrices in neuromorphic systems thanks to analog memory characteristics, simple array structure, and low operating voltage. In this talk, I will introduce the CMOS-compatible fabrication method of memristor crossbar array and its applications. Thanks to the precise tuning characteristics of memristive devices, vector matrix multiplication can be conducted accurately with Ohm's law and Kirchhoff's law after programming the resistance state of each device. In addition, even though it has been thought hard to utilize memristive devices as a memory device due to reliability issues, but the crossbar circuit can be utilized inversely as physically unclonable functions for hardware security thanks to the nature of nonuniform device characteristics.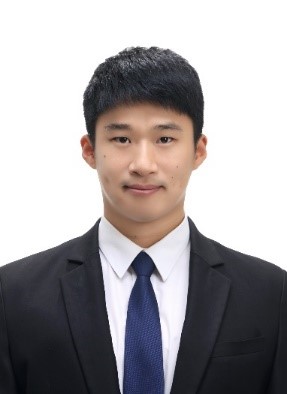 배종호 교수 국민대학교
■ Education
2011.03 – 2018.02


Ph.D.

Department of Electrical and Computer Engineering

Seoul National University (SNU), Seoul, South Korea. (M.S. & Ph.D. Integrated Course)

2007.03 – 2011.02


B.S.

Department of Electrical and Electronic Engineering

Pohang University of Science and Technology (POSTECH), Pohang, South Korea.
■ Professional Career
2019.07 – 2020.07


Postdoctoral Researcher

Department of Electrical Engineering and Computer Science

University of California, Berkeley, CA, USA.

2018.03 – 2019.07


Postdoctoral Researcher

Department of Electrical and Computer Engineering and Inter-University Semiconductor Research Center
Seoul National University, Seoul, South Korea.

Ferroelectric HfO2-based devices for scalable CMOS compatible memory
Ferroelectric memories, such as ferroelectric RAM (1T-1C), ferroelectric transistor (FeFET), and ferroelectric tunnel junction (FTJ), have recently attracted attention in terms of CMOS compatibility and scalability thanks to the ferroelectric properties found in HfO2. Since ferroelectric polarization provides a large amount of polarization charge, ferroelectric HfO2 can be adopted as a key memory component to obtain a large memory window by utilizing polarization charge and induced electric field. The ferroelectric memory has been expected to have great memory properties such as large memory window, small operation voltage, faster switching speed, good retention and cycling endurance. On the other hand, electron trapping/detrapping occurs in ferroelectric and/or dielectric films due to the large polarization charges. The stored charge (the trapped electrons or holes) acts as opposed to ferroelectric polarization in terms of the memory window, so the memory window cannot be observed as it is. In addition, a large electric field during switching operation degrades the ferroelectric and/or dielectric films, resulting in device degradation with increased density and increased subthreshold swing. In this talk, various ferroelectric memories and their operation method will be introduced. Furthermore, the current issues that ferroelectric memory have and the approaches to solving these problems will be described in detail.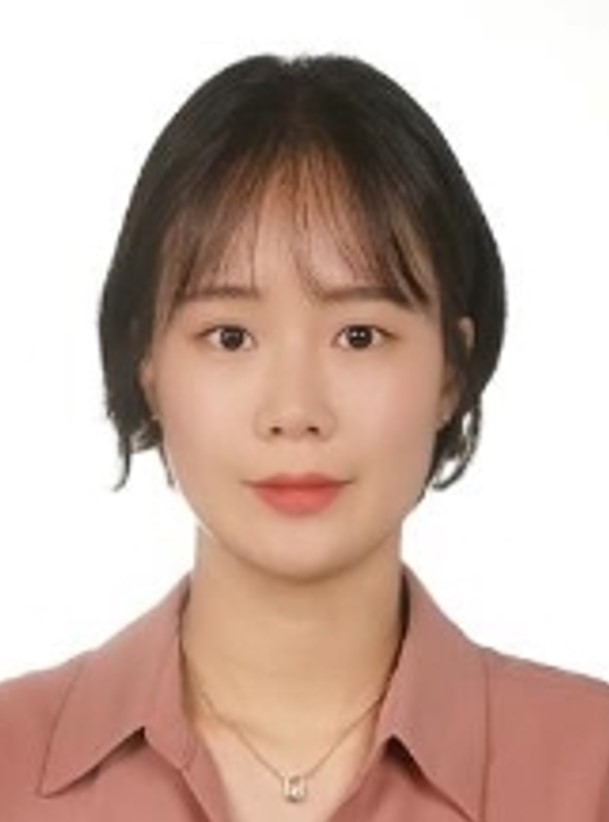 장혜진 교수 서울대학교
■ Education
2014.8 – 2019.5


Ph.D.

Materials Science and Engineering

University of Illinois, Urbana-Champaign, USA

2009.3 – 2011.2


M.S.

Materials Science and Engineering

Seoul National University, Korea

2005.3 – 2009.2

B.S.

Materials Science and Engineering

Seoul National University, Korea
■ Professional Career
2019.7 – 2020.7


Postdoctoral Scholar

Electrical Engineering and Computer Sciences

University of California, Berkeley, USA

2011.7 – 2014.5


Entrue Consulting

LG CNS Co. Ltd., Korea
Nonequilibrium Heat Transport in Metals Probed by an Ultrathin Magnetic Thermometer
Metals have several types of heat carriers, such as electrons, phonons, and magnons. The interactions between different types of carriers play a key role in various physical properties, e.g., electrical resistivity and superconductivity, and serve as an important driver in the field of spintronics. However, experimental investigation of nonequilibrium dynamics of metals has been challenging as the dynamics typically occurs on sub-picosecond time scales and nanometer length scales. In this work, I propose to use an ultrathin layer of Co – only of four-atomic-layer – as a thermometer as its magnetization can inform the magnon temperature specific to the position of the Co layer. A laser pulse excites a fraction of electrons in metals and the subsequent temperature evolutions of heat carriers are observed via the time-resolved magneto-optical Kerr effect. I first investigate a model system of Pt/Co/Pt trilayers and derive a consistent value of the electron-phonon coupling parameter of Pt using a phenomenological three-temperature model for five different sample geometries. This study demonstrates that the electron-phonon nonequilibrium length scales in transition metals, such as Pt and Ru, are comparable to the optical absorption depths, and much shorter than the length scales in noble metals, e.g., Au. Thus, most of heat transport in transition metals can be described by total thermal diffusivity, in contrast to noble metals, in which electron thermal diffusivity governs overall heat transport.